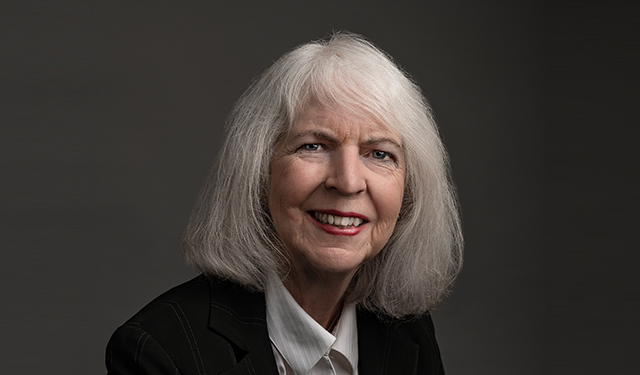 Geri James has been a member of the Police Credit Union since 1985. She brings to the Board extensive financial knowledge and skills spanning her 30+ year career in areas such as finance, investments, pensions, retirement, governance and regulatory issues.
In 2019, Geri earned the Accredited Canadian Credit Union Director (ACCUD) accreditation, awarded by the Credit Union Institute and Dalhousie University. Geri earned a Bachelor of Arts degree from the University of Toronto (Commerce and Economics), is a Chartered Financial Analyst (CFA) Charterholder and has completed the Canadian securities course.
Geri is currently Chair of the Audit Committee and member of the Policy Committee and Enterprise Risk Management Committee.
Geri James was elected to the Board April 18, 2016.